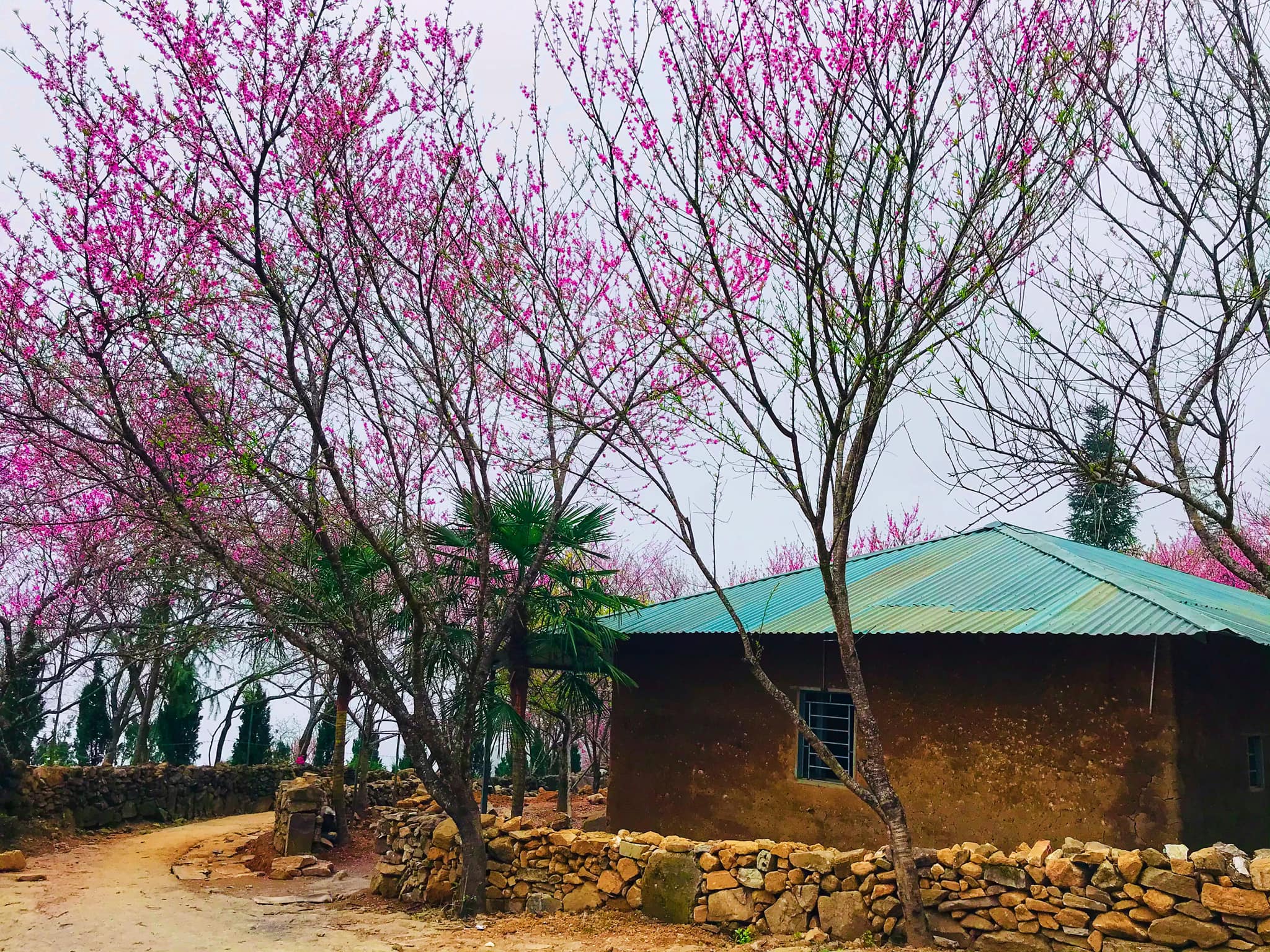 Photo: Peach blossoms bloom brilliantly in Y Ty
Y Ty attracts domestic and foreign tourists, especially young people who love to explore and conquer the adventurous roads and passes.
To get here, you can travel by motorbike by the route: Lao Cai – Trinh Tuong – Lung Po – A Mu Sung – A Lu – Ngai Thau – Y Ty. The journey is about 330km from Ha Noi, travel time is about 7 hours.
On the way to Y Ty, you will pass many interesting check-in points such as: China border landmark No 92, Lung Po flag pole… to satisfy your passion for conquering and discovering things.
Photo: Du Do Do Festival of Ha Nhi people in Y Ty, pray for a new year of good health and good crops
Well known as majestic mountain scenery and imbued with national cultural identity, Traveling to Y Ty in the spring is always the first choice of those who love to experience and explore.
Y Ty is also the place where Ha Nhi ethnic people living with many unique cultural identities. Visitors coming here will feel their own culture through festivals or dances of the Ha Nhi ethnic people.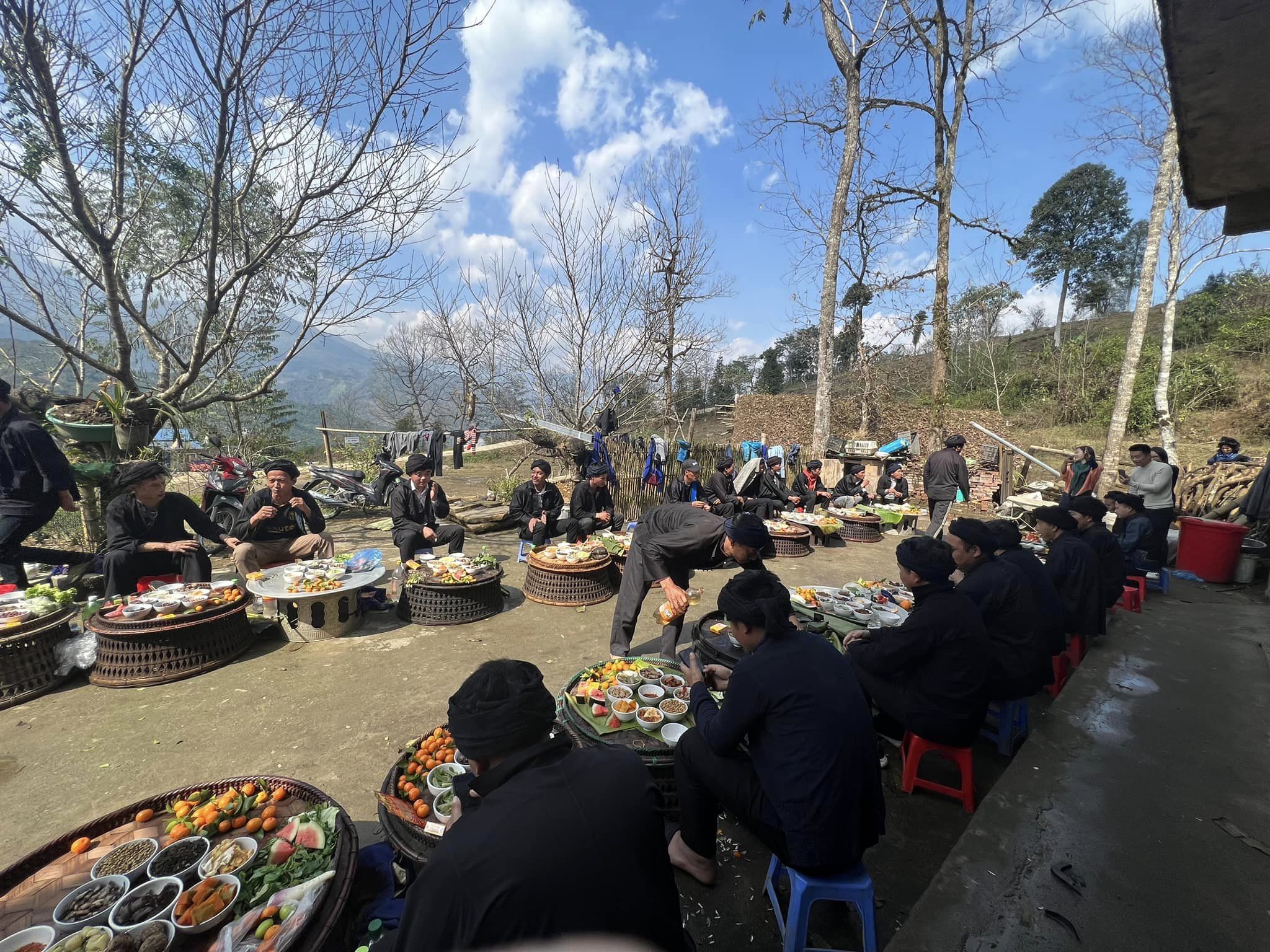 Photo: Tet "Ga Ma Do" (also known as Children's Day) of the Ha Nhi ethnic group in Y TY Commune of Bat Xat
Coming to Y Ty, visitors should try local beer made from glutinous rice, a traditional drink of the Ha Nhi people, often served on holidays, weddings and welcoming guests.
This beer has been around for hundred years, it is very well made, has a light aroma and a sweet taste.
There is also a grilled banh chung dish, with a different flavor compared to the plains banh chung.
The sticky rice is fragrant, inside is the meat filling combined with cardamom powder, creating the typical flavor of the Northwest. In addition, you can try dishes such as chicken hot pot, sturgeon, salmon, grilled chicken… Hot pot dishes in Y Ty are served with some wild vegetables.
Traveling to Y Ty spring sounds strange but surprisingly attractive. Don't miss the trip in early spring.
Do Hoa