1. Red Dao Restaurant
Address: No. 04B, Thac Bac street, Sapa town.
Red Dzao restaurant is considered as the culinary masterpiece with the most beautiful and poetic space in Sapa. Coming to Red Dao restaurant, you will enjoy the fresh and extremely unique dishes of the Northwest mountain, prepared by the Dao chef.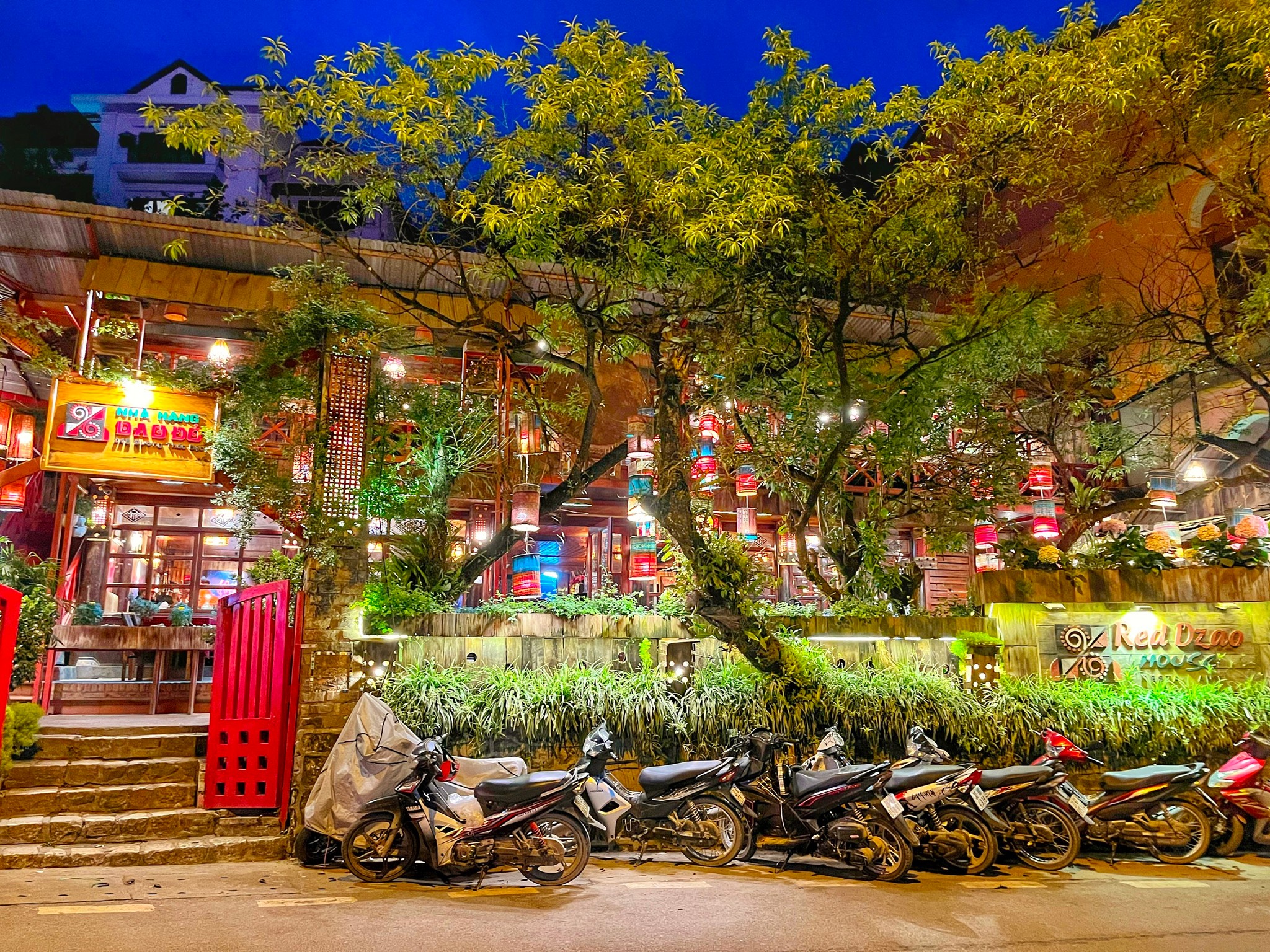 2. O Quy Ho Restaurant
Address: 08 Thach Son, Sapa town.
O Quy Ho restaurant has the main color tones of brown and yellow - two colors reminiscent of the wooden houses of the Northwest ethnic people and the golden terraced fields when the rice season is ripe. The menu is diverse, both keeping the typical flavor of the mountains and forests, satisfying even the most fastidious diners.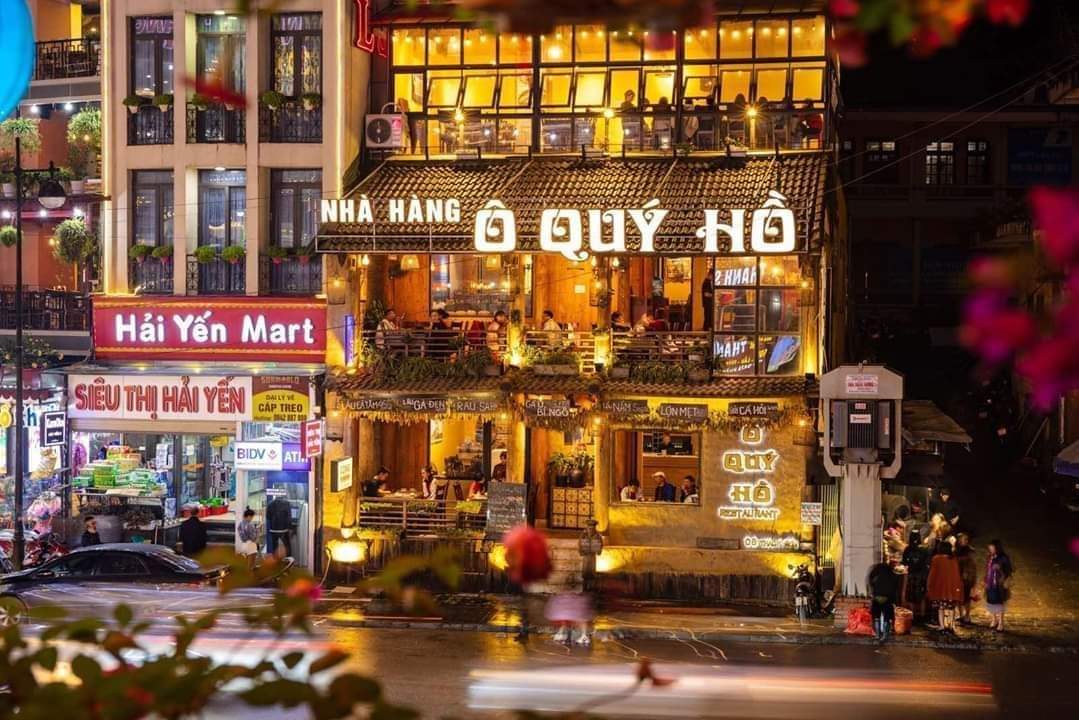 3. Le Gecko Sapa Restaurant
Address:
* Le Petit Gecko: 15 Xuan Vien, Sa Pa town
* Le Gecko Café: 02 Ngu Chi Son, Sa Pa town
* Le Gecko Chalet: O3 Suoi Ho, Sapa town
Le Gecko Sapa Restaurant specializes in serving Asian - European dishes, attract many foreign tourists. Typical famous European dishes such as: Pizza, oven-baked pasta, beefsteak, hamburger... famous French cakes.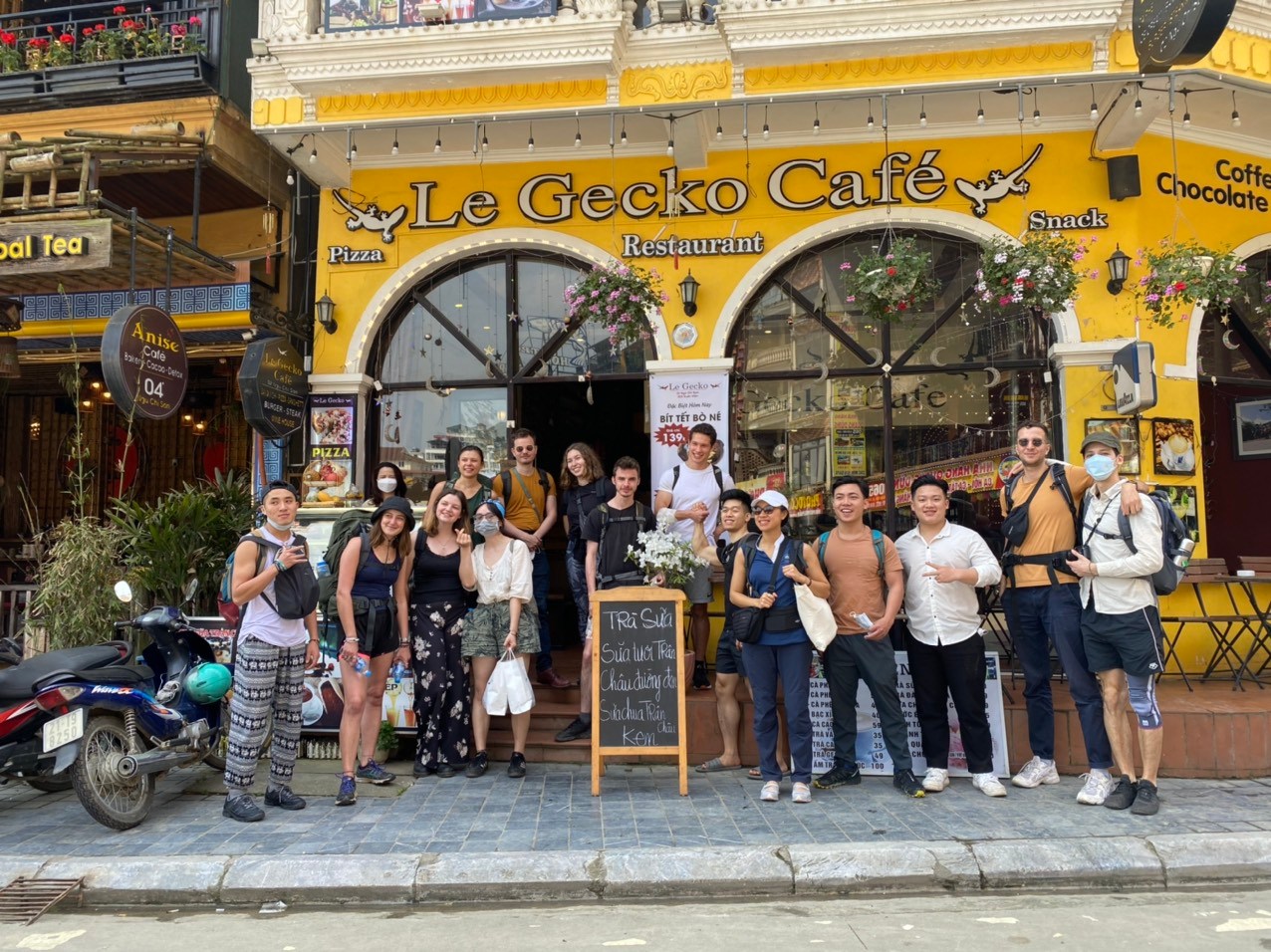 4. Ladybird Sapa
Address: 04 Thach Son, Sa Pa town
Coming to Ladybird Sapa, you will have the opportunity to enjoy all the delicious dishes of Northwest specialties: salmon/sturgeon, shorse, local chicken, local pig and other European-style dishes in Sapa. From delicious dishes, special condiments, impressive space, and also the beauty of the local people here, Ladybird Sapa wants to bring the meaningful and emotional trips for all tourists.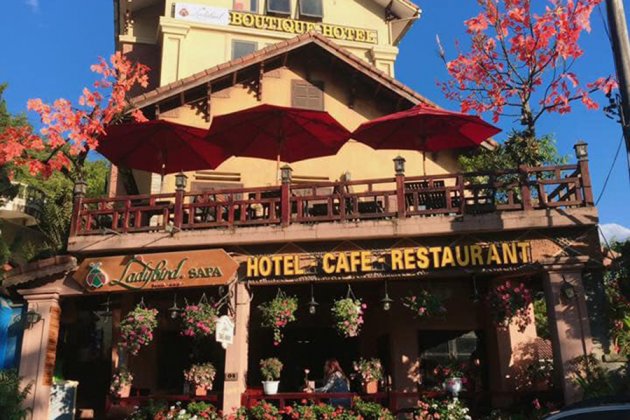 5. Casa Italia Pizza Restaurant - Delicious Pizza Sapa
Address: 007 Muong Hoa street, Sapa town
Coming to Casa Italia Pizza, you will experience the exquisite cuisine of Italy in the elegant, luxurious and cozy space. The restaurant specializes in serving dishes such as: Pizza, Spaghetti, Steak, Italian grilled dishes.
There are top 5 restaurants for foreign tourists. Please save it now so you don't miss any places to eat on your upcoming trip to Sapa.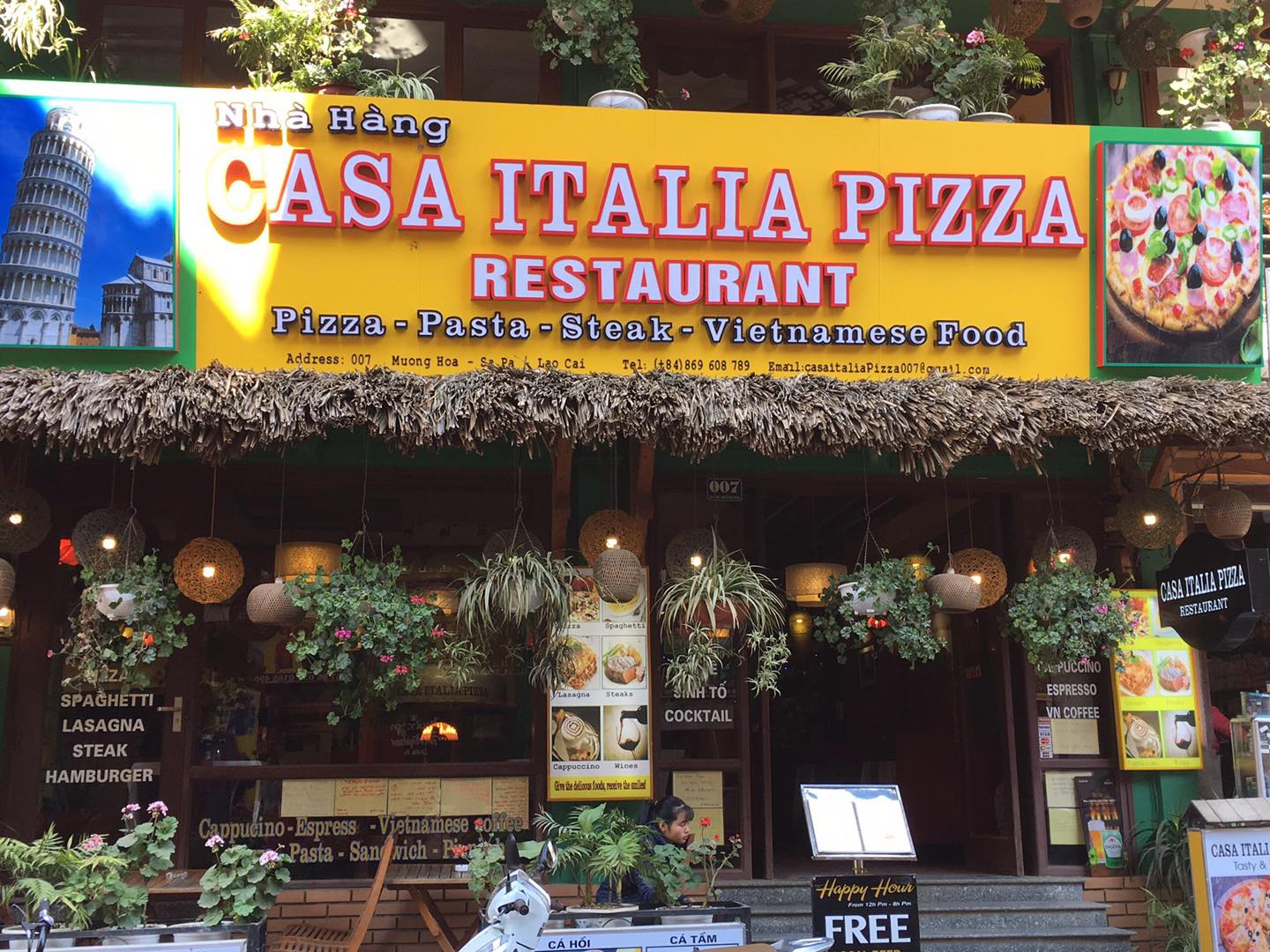 Nguyen Thuy