One of the reasons cherry blossoms are so special is their fragrance and beauty. The thin petals, flowers with gentle and delicate colors, are always the focus of beauty of many people. Due to the suitability of the land and meticulous and careful care, the cherry blossom trees in Sa Pa have grown well and bloomed brilliantly for many consecutive years. . The colder the weather, the more prominent the flowers are.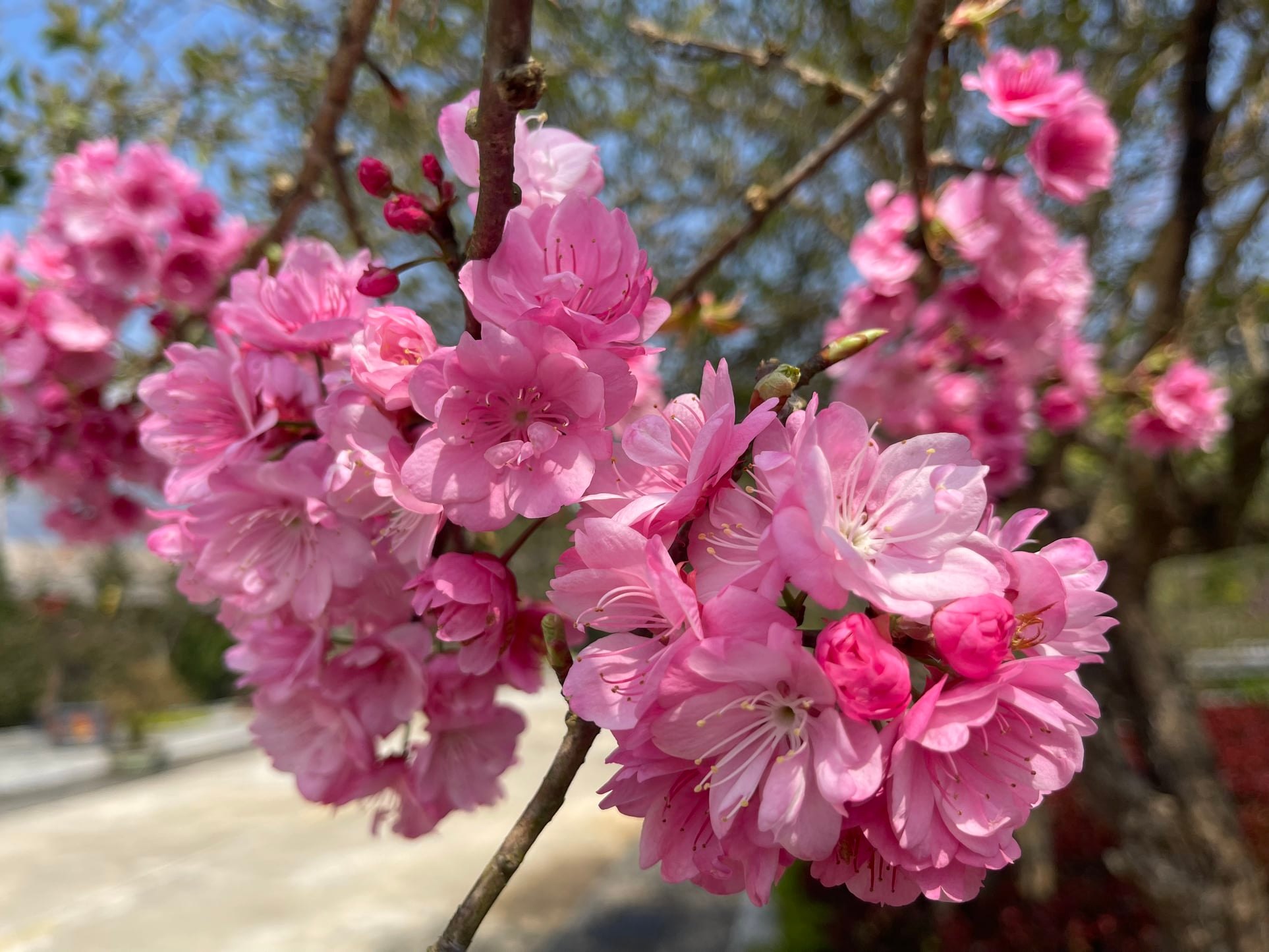 Save a beautiful moment with cherry blossoms.
Usually around the end of March and April is the time when cherry blossoms are in full bloom. This is also the time when cherry blossoms bloom, the most ideal time to fully admire the beauty of cherry blossoms. Under the gentle warm rays of the sun, a bunch of red roses covered with thin branches suddenly bloomed, sweetly showing off to please visitors.
The ideal place to see the current cherry blossoms:
1. The central area of ​​Sapa town (Sapa lakeside)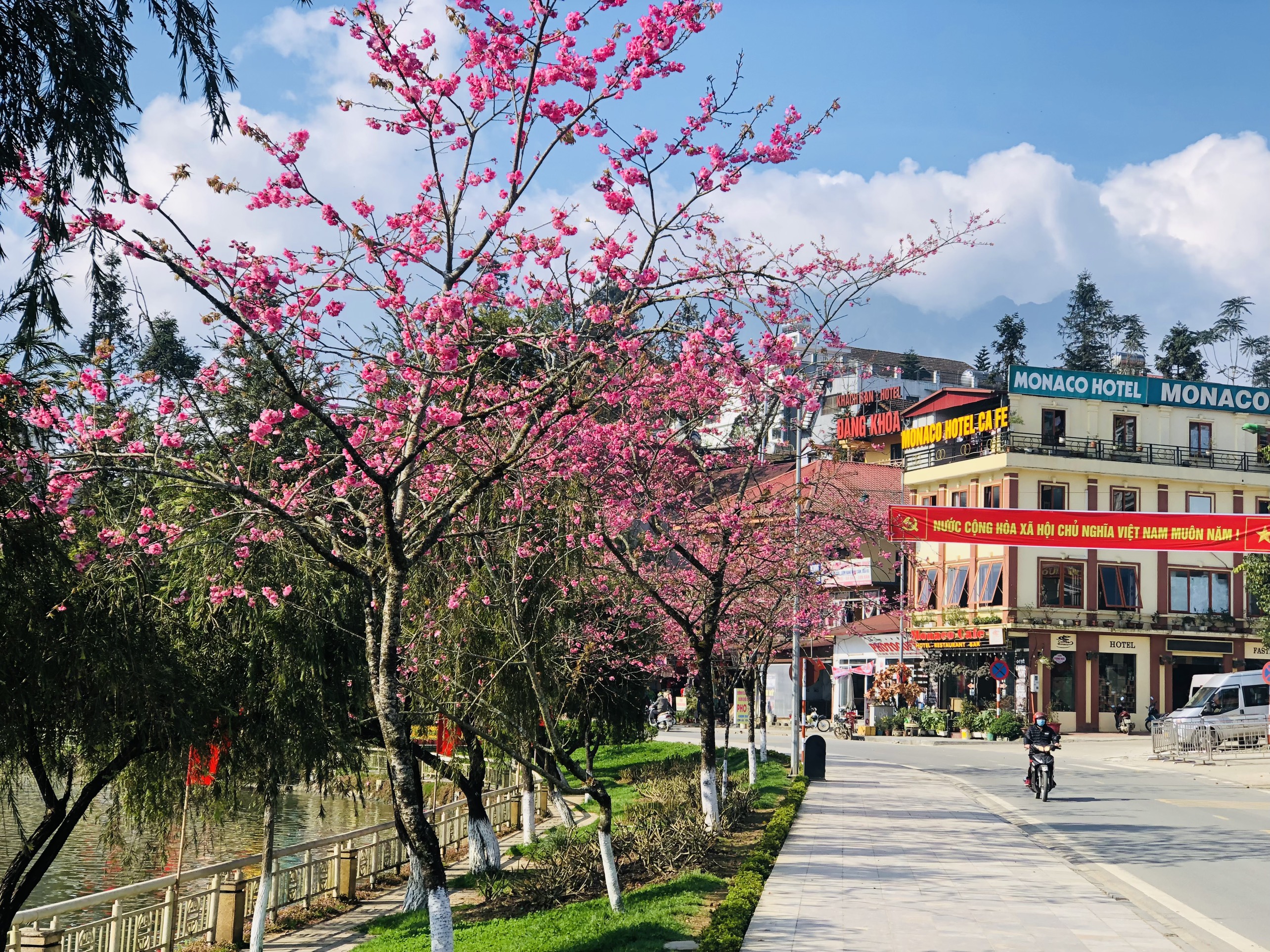 Cherry blossoms on the shores of Sapa lake
2. Sun World Fansipan Legend tourist area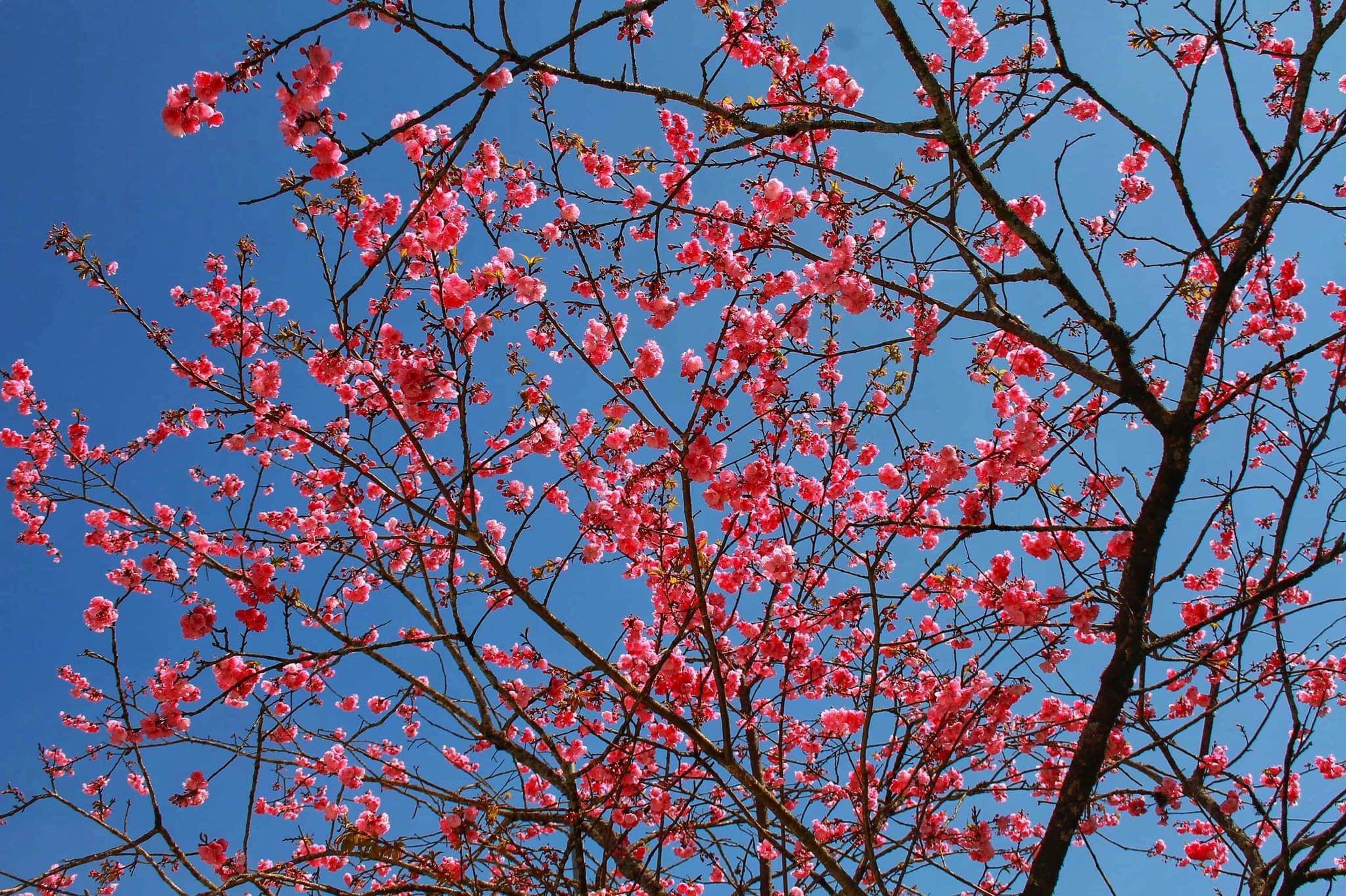 Cherry blossoms on Sun World Fansipan Legend Resort
The best time to see flowers is at 2 time frames: early morning (from 6:30 to 8:00 am) and before sunset (from 15:00 to 17:00). This is when the sun is still not too bright, the sun shines obliquely, highlighting the pink color of Sapa's cherry blossoms.
Plan now and choose a place to see the cherry blossoms in Sapa so you don't miss this year's flower season. Remember to refer to the places to see the cherry blossoms in Sapa to have a complete journey!
Do Hoa