Sapa has cool climate all year round. Then when night falls, the cold covers the mountains and forests. At that time, people want to sit down by the fire of the grill restaurant, enjoy the hot grilled skewers. Those are interesting experiences in your Sapa travel journey.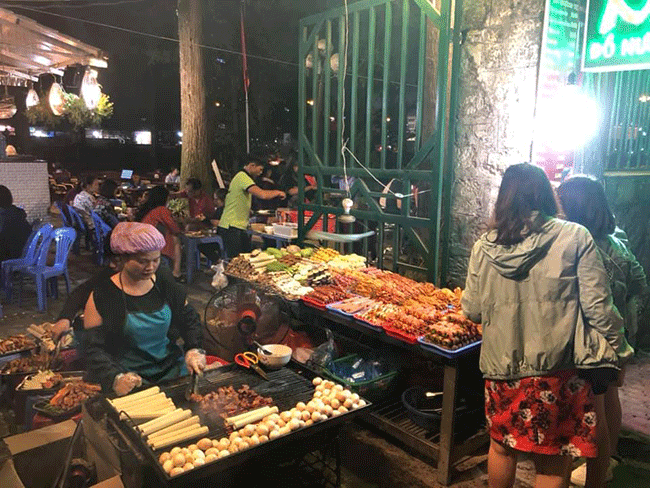 Guests enjoy the hot grilled skewers
Sapa Barbecue is very diverse with hundreds of types for diners to choose. With the diferent way of combining and marinating, visitors can eat without getting bored. Grilled skewers with attractive colors perhaps make no one can "refuse"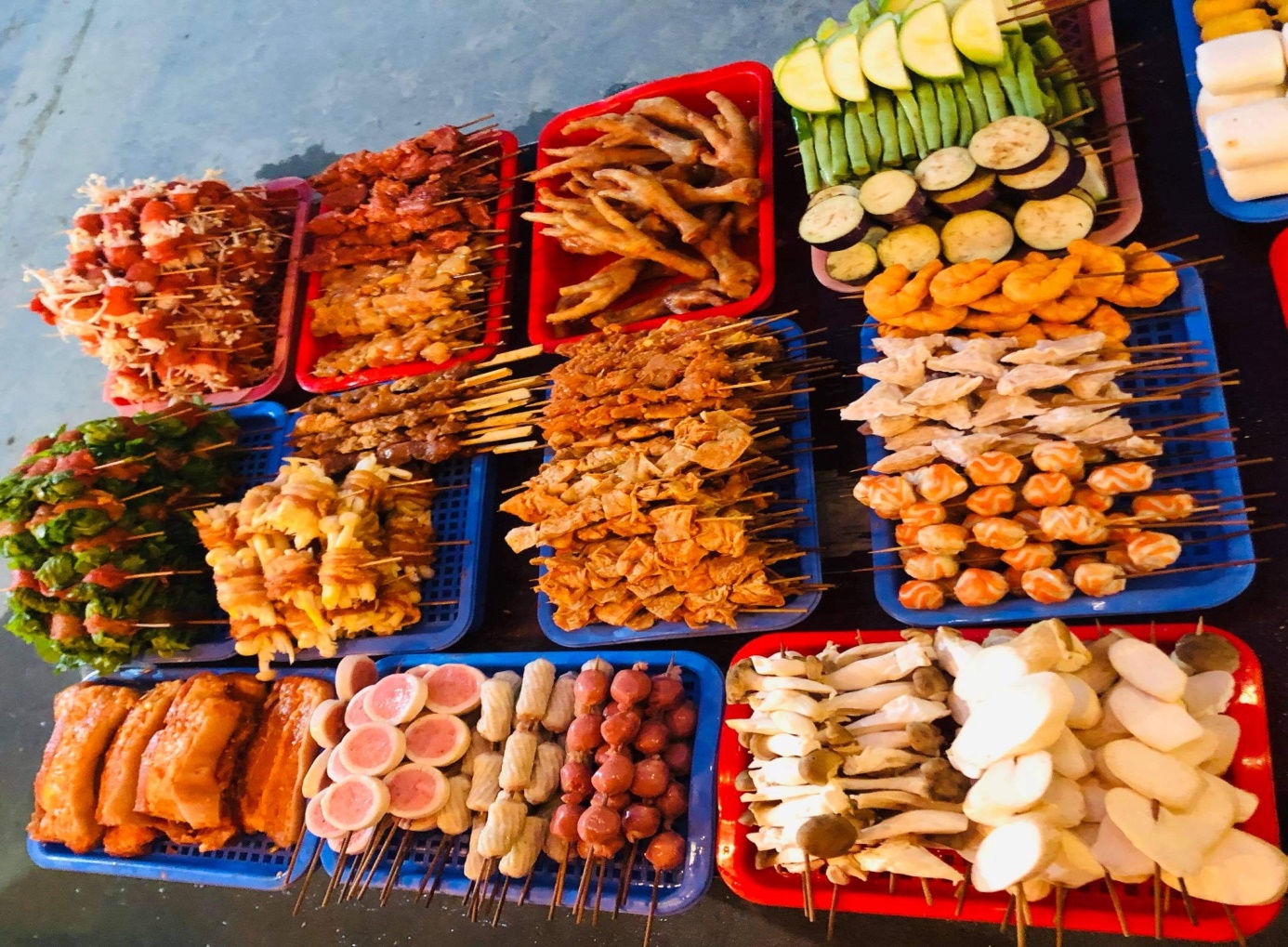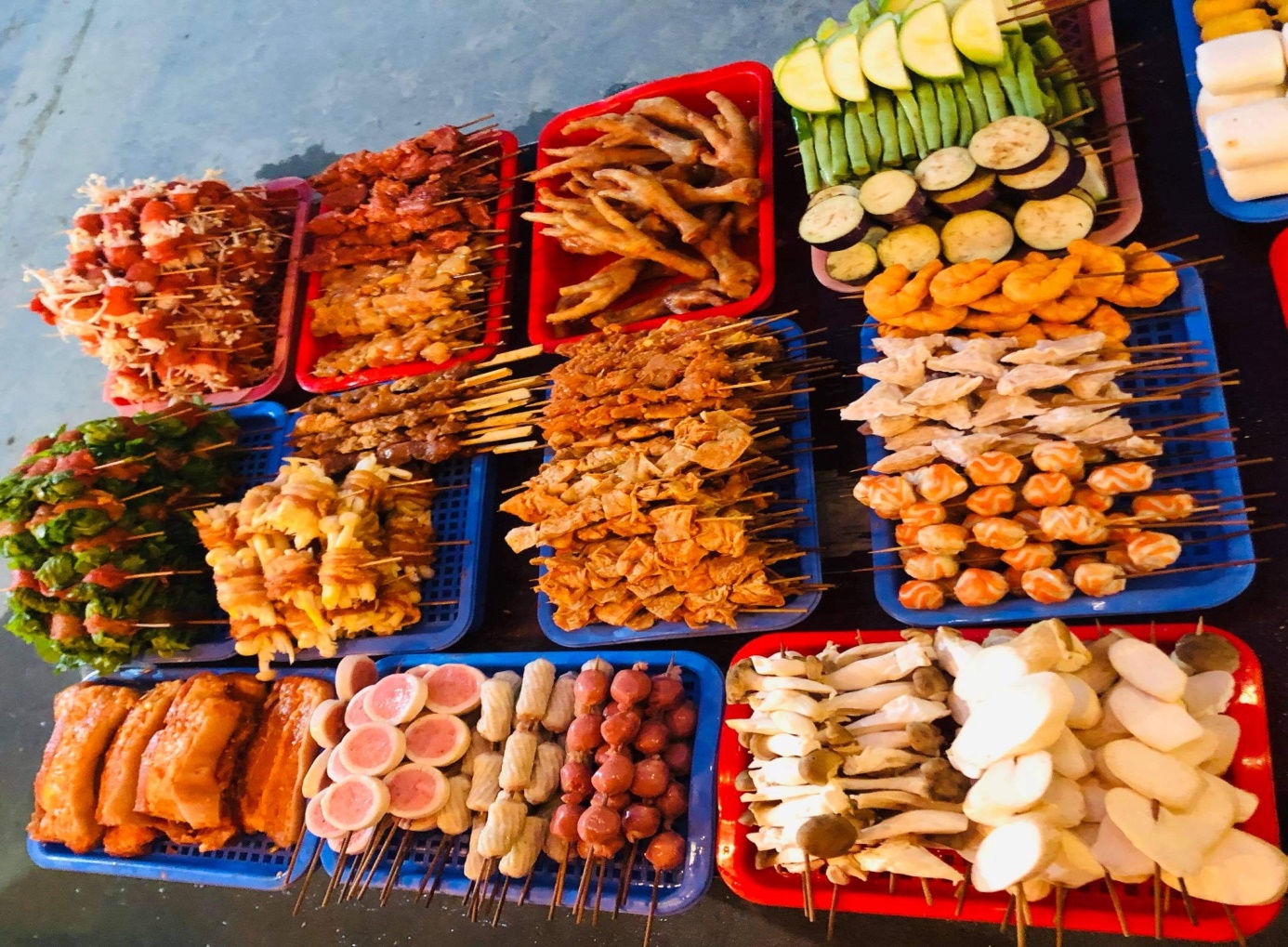 Attractive grilled skewers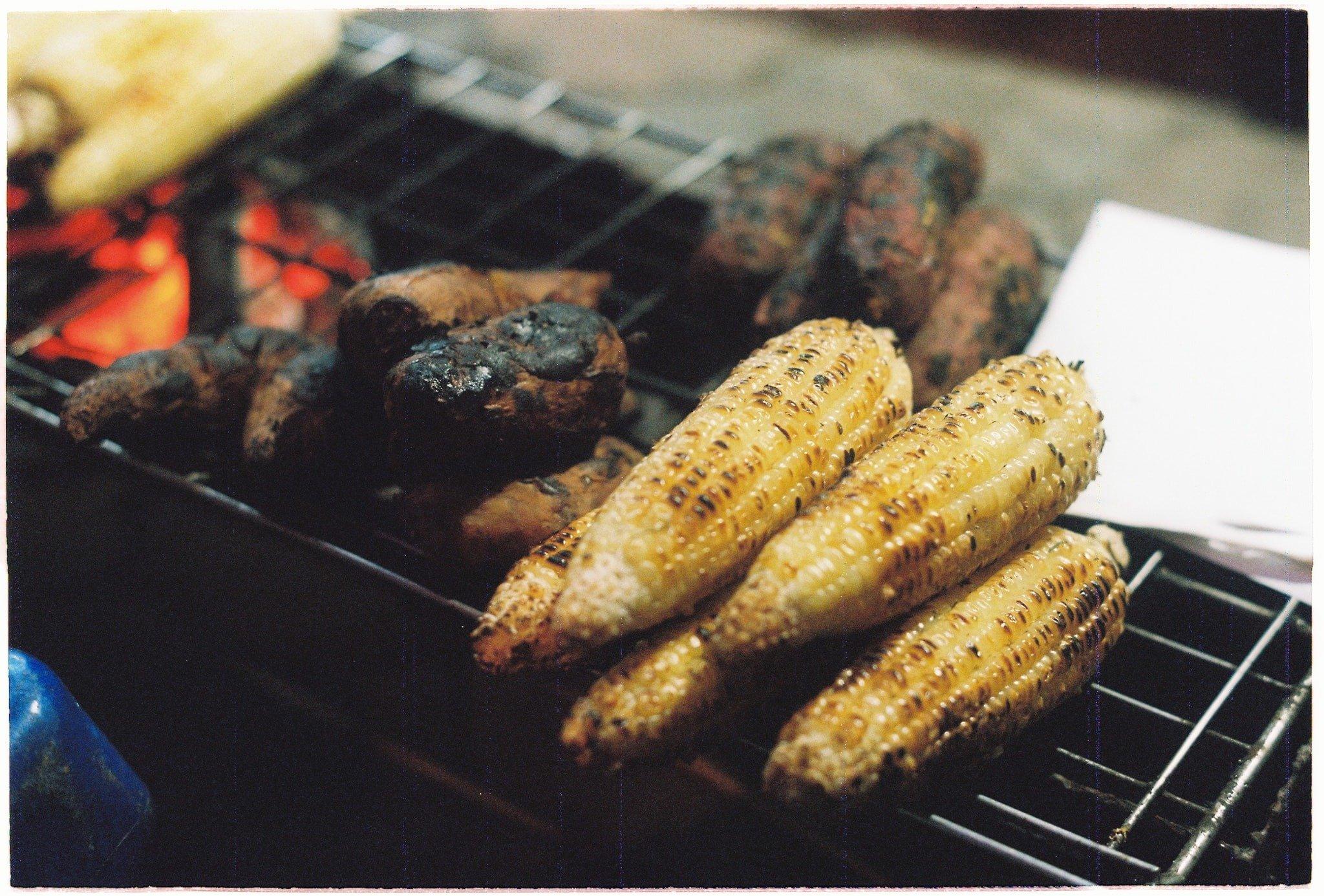 Grilled corn, sweet potatoes in Sa Pa have the flavor of the highland mountains.
In addition to the popular grilled dishes such as grilled beef, grilled birds, grilled chicken... Sa Pa also has very new grilled dishes such as grilled chicken eggs, rice pie, stomach, tofu... Therefore, visitor will be easy for choice of dishes.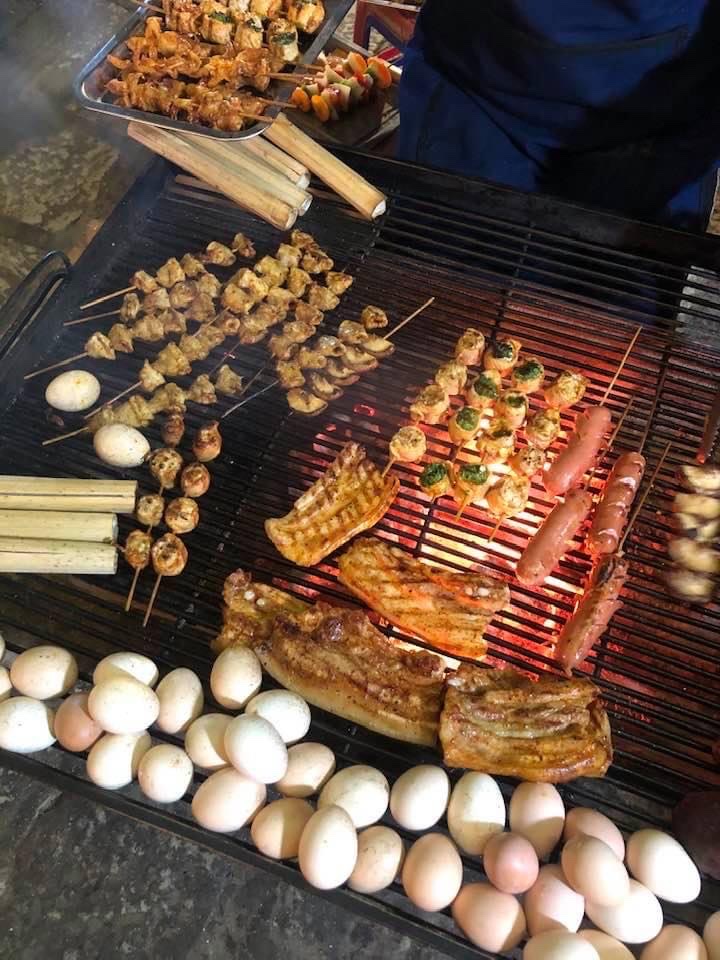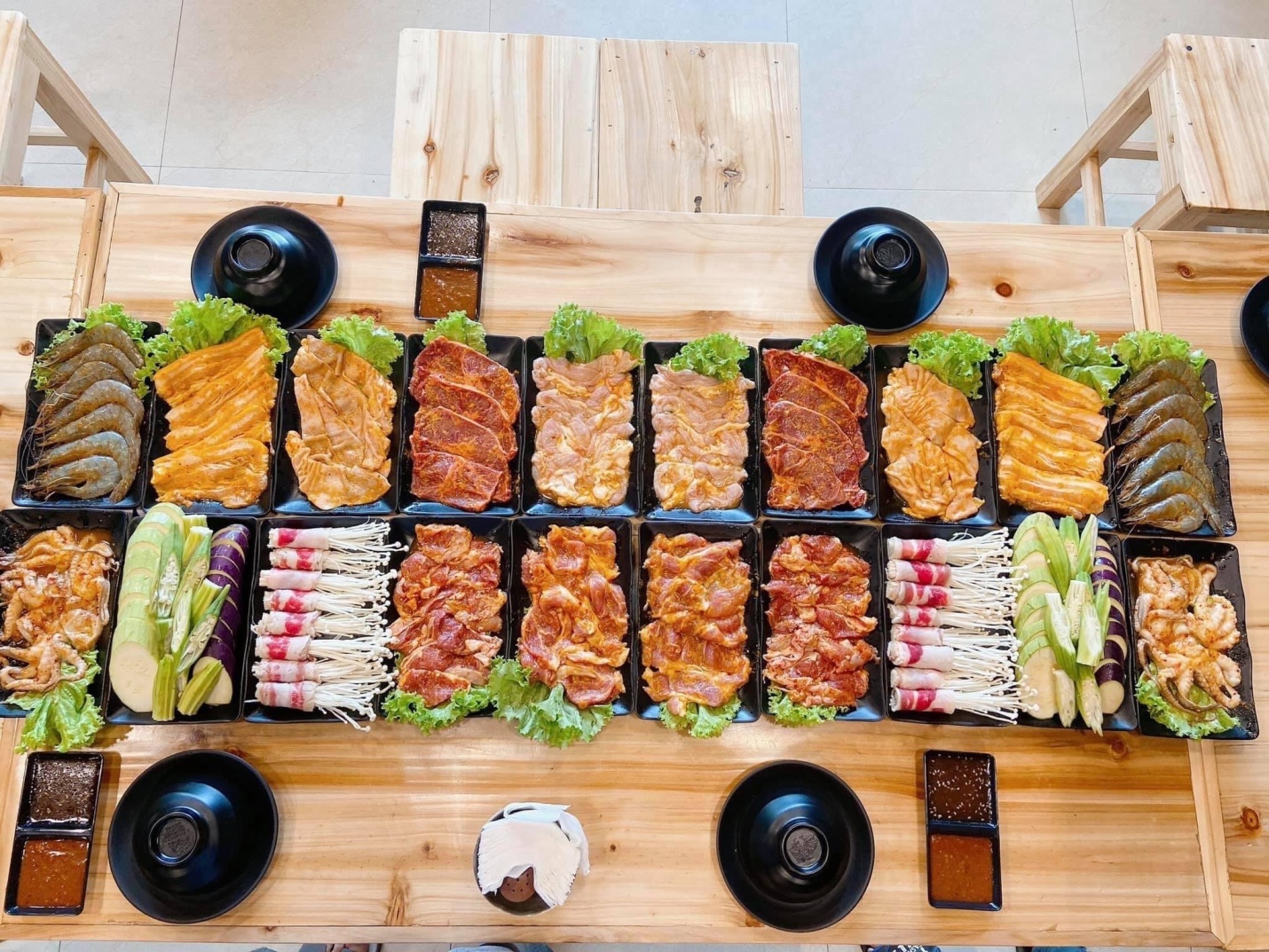 A variety of Sa Pa BBQ for visitors to choose
Sapa BBQ has its own unique flavor. The charming and sweet taste of Sapa BBQ will probably never be forgotten if you enjoy it once. Therefore, it is no exaggeration to say that this is a famous specialty of Sapa. Visitors can both watch the magical beauty of Sapa in the middle of the night while enjoying delicious BBQ. The little heat of Sa Pa barbecue will warm the hearts of many diners in the cold of this high mountain town.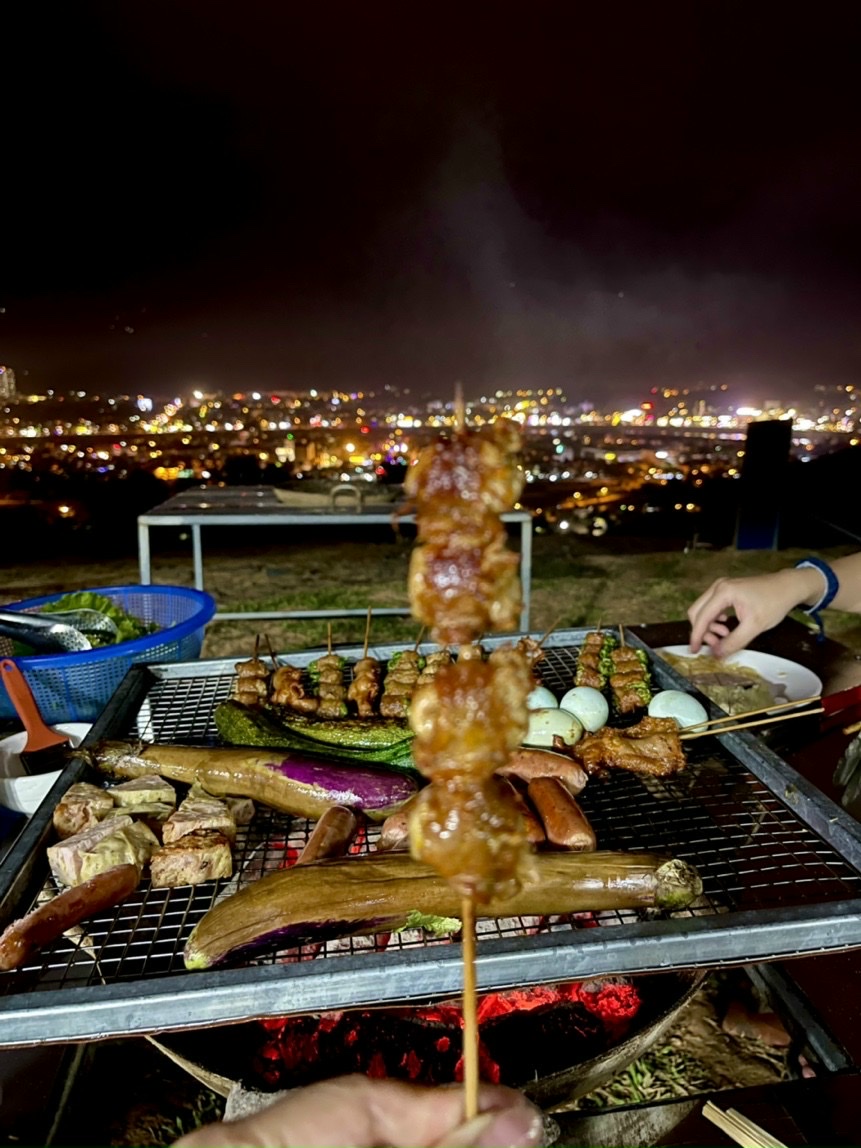 Wonderfull and irresistible Sapa BBQ
When coming to Sapa, especially at night, enjoying BBQ is a great exprience. The fragrant aroma of BBQ spreading everywhere will make anyone stop to enjoy.
Nguyen Thuy