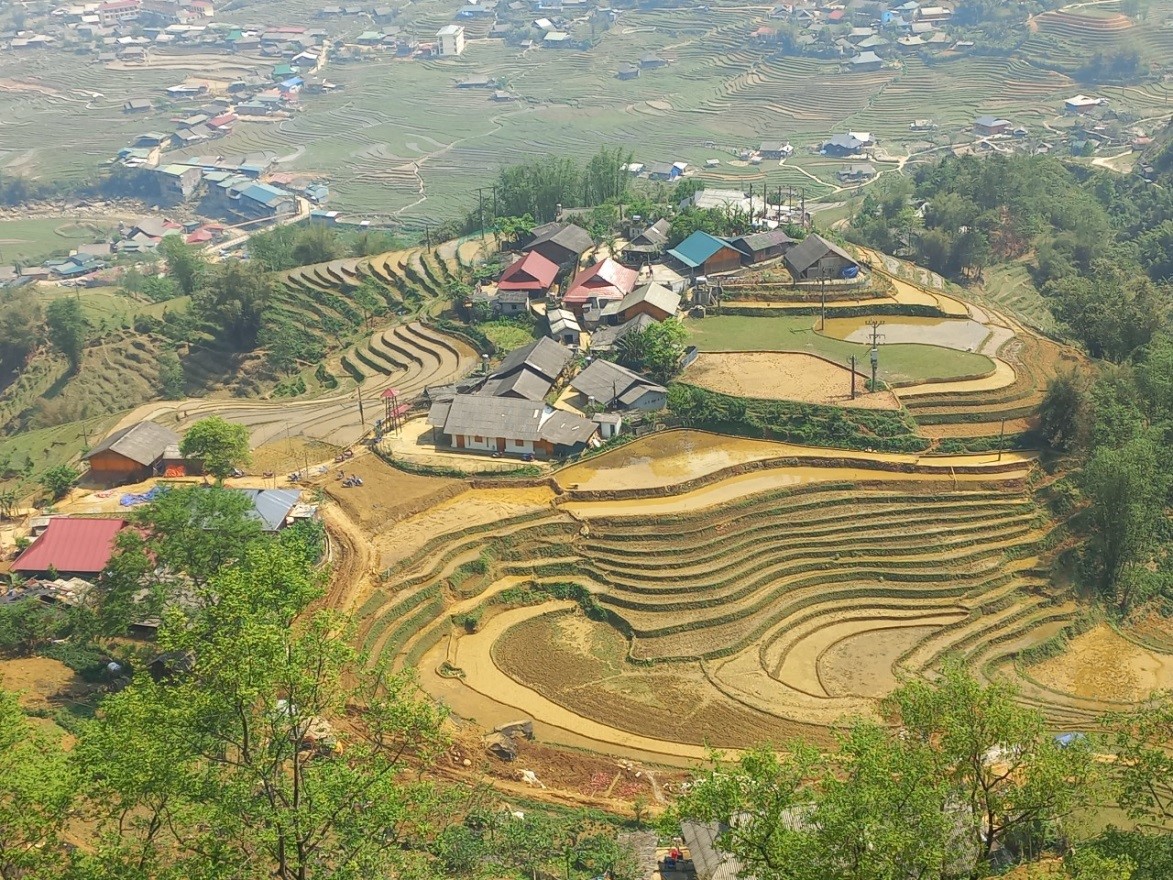 (Terraced rice paddy fields in Lao Chai)
In period time of rice paddy planting, the countryside of Sapa town looks stunningly beautiful, one majestic natural charm. Life here is very casual and busy.
If you visit Sapa in this period time, you can see local ethnic people plant rice trees in terraced fields, one beauty of labor is surrounded by stunning mountainous landscapes, it's really one opportunity that can not miss of paparazzi round the world.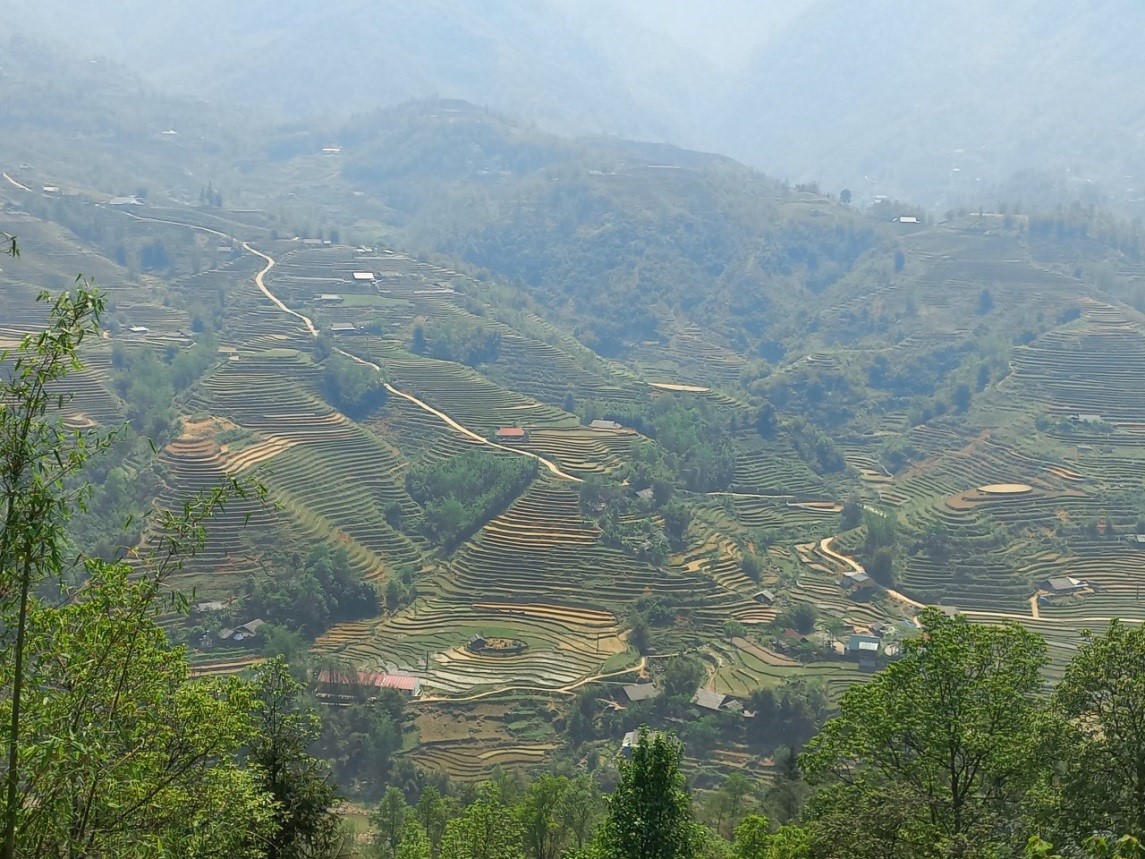 (Terraced rice paddy fields in Y Linh Ho)
Ta Van, Lao Chai, Cat cat, Sin Chai… are the best places to see terraced rice paddy fields. In addition, going to the villages, you will also see traditional houses of the Mong and the Tay, tribal women make thread from flax then weave fabric.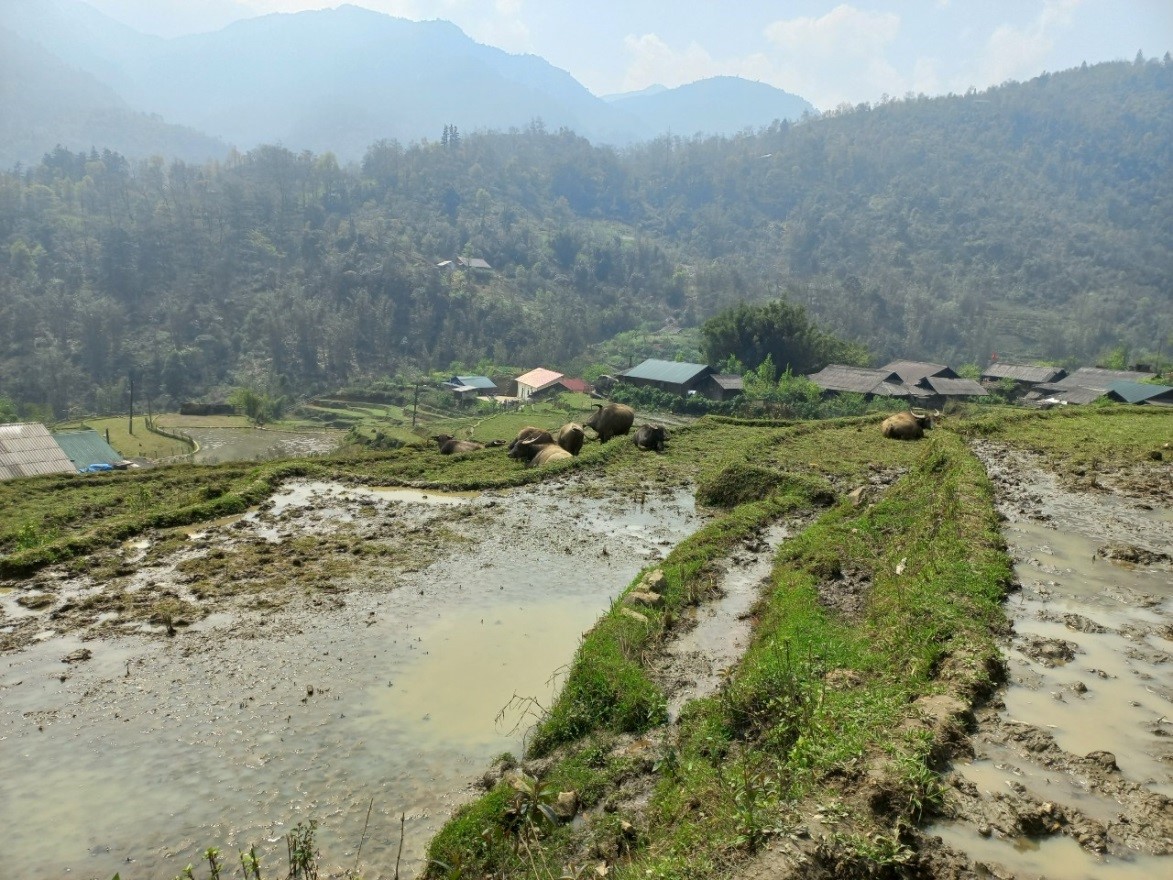 (Terraced rice paddy fields in Sin Chai)
There are so many restaurants and homestays now in these tourist villages, travellers can easily find one suitable stopover to enjoy beautyful scences and cuizine of Sapa. Tourists can also try homestays to feel real life of local people.
Trong Duy