In front of Muong Hum is the grandiose mountains with a lot of cloud, getting down from the mountain, there is a small lane directing a mountain street that is Muong Hum.
Formerly, Muong Hum is covered with the "trinh tuong" with the moss-grown roof and it is only crowded during kermes days.
Now, this mountain street is crowded due houses the to the new houses, the noise of the people, the modern transports and the people with the colorful costumes from the highland areas.
Muong Hum Stream is the love song of the country, it has had a close attachment with the life of the people here and new irrigational works have been built from here.
The social life and the traditions of the people here have been undamaged by the modern life, unfamiliar guests are also welcomed and invited to drink wine and have meals.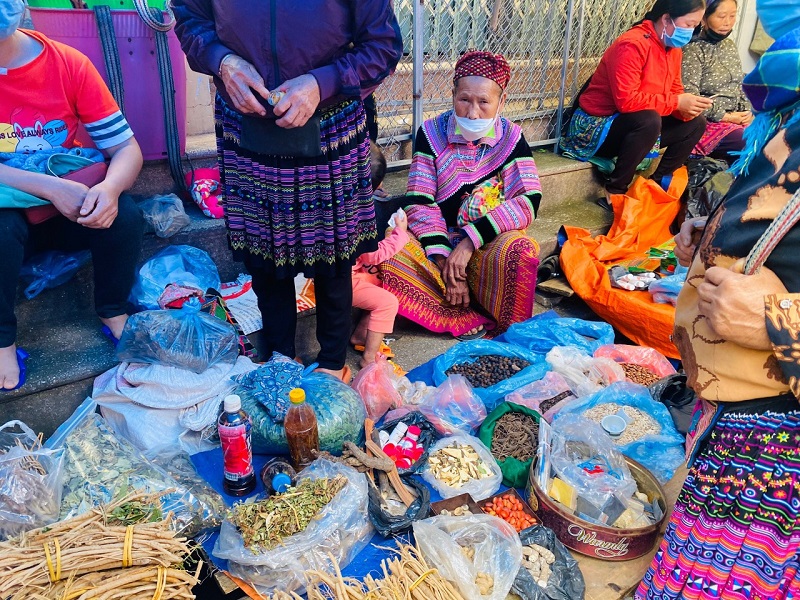 On the Tet holidays or on Eating new rice festival, all the households gather to dance and to invite each others to eat to be grateful to the God for giving the excellent food.
Which is regarded as the reason for the beauty of the girls here, most of the girls here are nice and pinky-white and they are easily recognized to be girls from Muong Hum.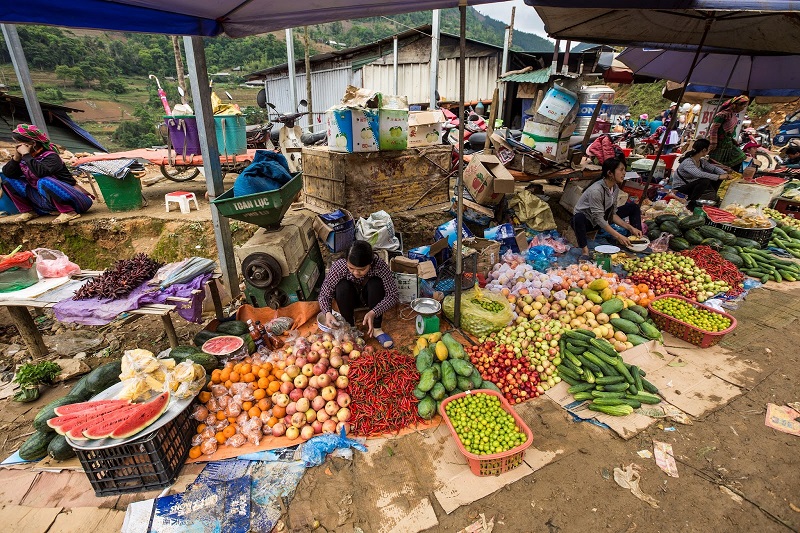 Market in Muong Hum takes place on Sundays, from the previous afternoon, the minor ethnic groups gather and this market is the place of concentration and solidarity.
People come here to exchange information about the farm work and the middle aged people confide with each other.
While the young people have heart-to heart with their partners to promise for the future becoming husband and wife.
There are still many things haven't been mentioned here and in this peaceful area, there are many traditional culture characters waiting for the visit of tourists.
TIPC